'Widespread devastation' Dominica PM gives harrowing update on Hurricane Maria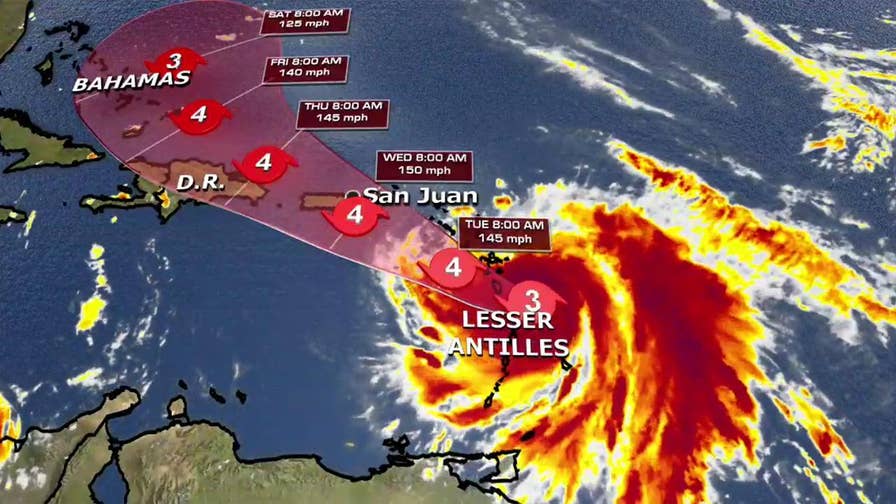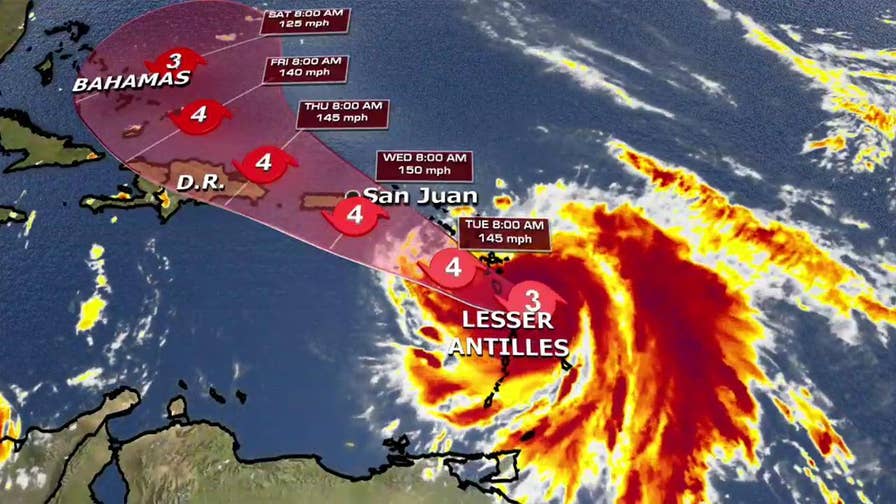 The prime minister of Dominica, a Caribbean island, posted online that Hurricane Maria devastated the island, sweeping away the roofs 'of almost every' resident he contacted—including his own.
"I am at the complete mercy of the hurricane," Roosevelt Skerrit said. "House is flooding."
He later posted that he was rescued.
The category 4 hurricane is starting a charge into the eastern Caribbean that threatens islands already devastated by Hurricane Irma and holds the possibility of a direct hit on Puerto Rico.
Officials in Guadeloupe said the French island near Dominica probably would experience heavy flooding and warned that many communities could be submerged. In nearby Martinique, authorities ordered people to remain indoors and said they should be prepared for power cuts and disruption in the water supply.
Authorities in the U.S. territory of Puerto Rico warned that people in wooden or flimsy homes should find safe shelter before the storm's expected arrival there on Wednesday.
"You have to evacuate. Otherwise, you're going to die," said Hector Pesquera, the island's public safety commissioner. "I don't know how to make this any clearer."
Maria had maximum sustained winds of 160 mph late Monday. The eye was atop Dominica and about 270 miles southeast of St. Croix in the U.S. Virgin Islands. It was heading west-northwest at 9 mph.
The U.S. National Hurricane Center said the storm would likely intensify over the next 24 hours or longer, noting its eye had shrunk to a compact 10 miles across and warning: "Maria is developing the dreaded pinhole eye."
The Associated Press contributed to this report 
Powered by WPeMatico