Survey: 1 in 3 seniors take sleep aids, but most don't discuss with doctors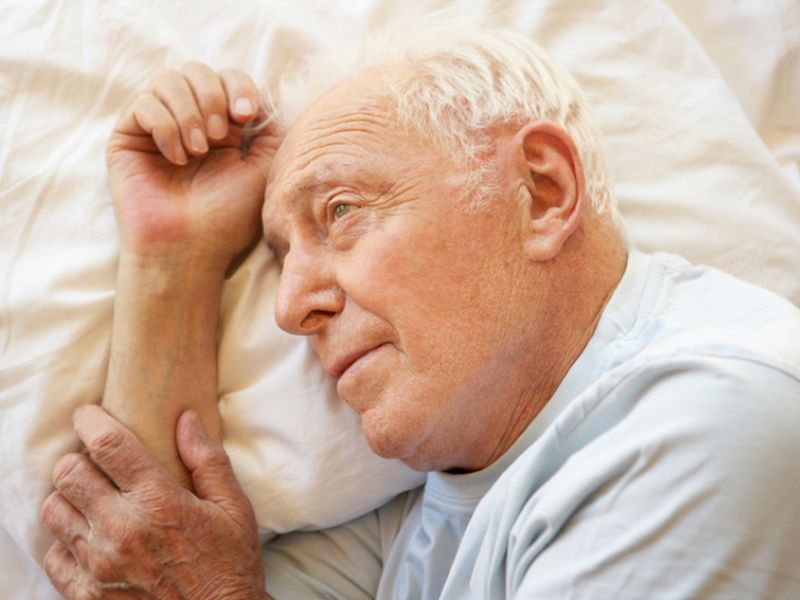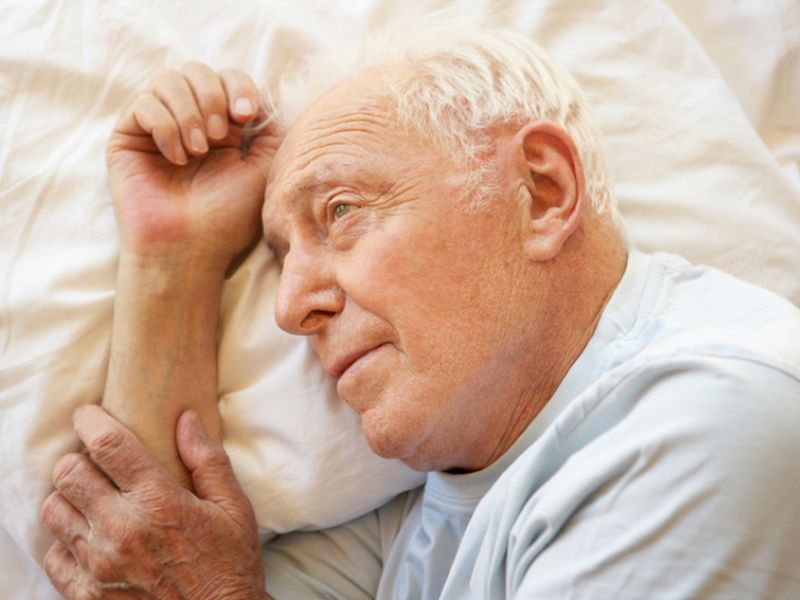 WEDNESDAY, Sept. 27, 2017 — One-third of older Americans take something to help them sleep, but most don't discuss their sleep problems with a doctor, a new survey finds.
"Although sleep problems can happen at any age and for many reasons, they can't be cured by taking a pill, either prescription, over-the-counter or herbal, no matter what the ads on TV say," said poll director Dr. Preeti Malani, a geriatric medicine specialist at the University of Michigan.
The survey included over 1,000 respondents, aged 65 to 80. Half incorrectly believed that sleep problems are just a natural part of aging, according to the National Poll on Health Aging.
Prescription, over-the-counter and so-called natural sleep aids carry health risks, especially for older adults, and national guidelines warn against the use of prescription sleep medicines by people older than 65.
But the survey found that 8 percent of all respondents said they take prescription sleep medicines regularly or occasionally, and that rate was 23 percent among those who said they had sleep troubles three or more nights a week.
"Some of these medications can create big concerns for older adults, from falls and memory issues to confusion and constipation," she explained in a university news release.
Most of those who took prescription sleep medicines had been taking them for years, even though the drugs are only for short-term use, according to manufacturers and the U.S. Food and Drug Administration.
"The first step for anyone having trouble sleeping on a regular basis should be to talk to a doctor about it," Malani said. "Our poll shows that nearly two-thirds of those who did so got helpful advice — but a large percentage of those with sleep problems simply weren't talking about it."
The survey was conducted by the University of Michigan Institute for Healthcare Policy and Innovation.
More information
The American Academy of Family Physicians has more on older adults and sleep.
Copyright © 2017 HealthDay. All rights reserved.

Powered by WPeMatico