Pelosi slammed by GOP for calling tax bill 'Armageddon'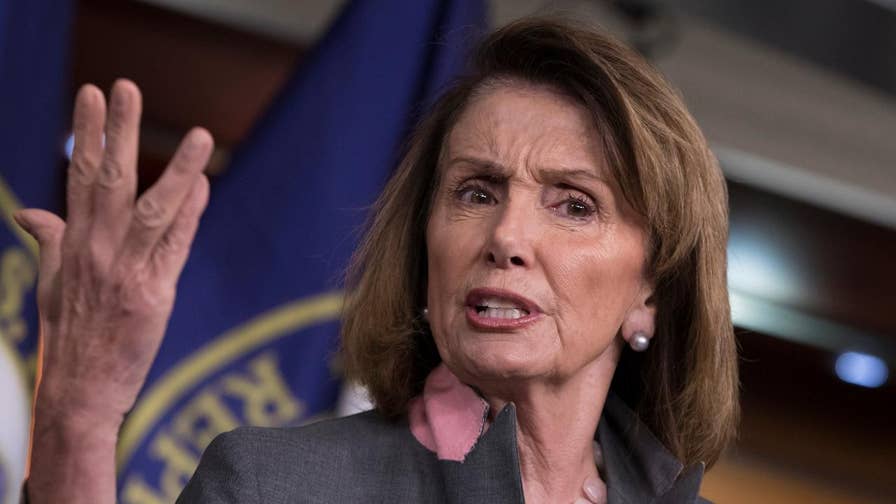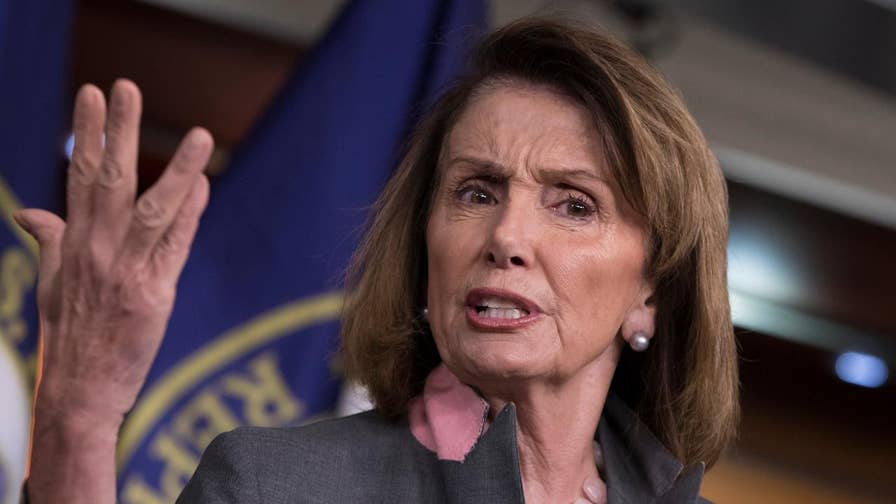 House minority leader Nancy Pelosi, D-Calif., isn't holding back when it comes to criticizing the tax overhaul that the Senate passed early Saturday morning.
Approached for comment on the sweeping legislation — worth roughly $1.4 trillion – Pelosi declared the legislation "the end of the world."
She added, "This is Armageddon."
The comments mirrored similar ones she made on social media earlier in the day. "The #GOPTaxScam is one of the worst bills to be brought to the floor in the history of the United States," she tweeted. "We will fight with everything we have to stop this bill from becoming the law of the land.
"The #GOPTaxScam once again proves the @HouseGOP hasn't learned from history," Pelosi continued. "The LAST thing we should be doing is rewarding outsourcers with a tax break – but that's exactly what they aim to do."
"Nancy Pelosi has no shame," Jesse Hunt, the spokesman for the National Republican Congressional Committee, told Fox News in response to Pelosi's comments. "The only Armageddon she's facing is the one from her own caucus after Democrats fail to take back the House for the fourth cycle in a row."
Despite Pelosi's reaction, there is still work to do before the legislation becomes law.
Saturday's vote means the Senate and House have passed similar tax reform plans, but lawmakers still need to agree on a single piece of legislation that both chambers must approve before it is sent to the president for his signature.
Fox News' Chad Pergram and Samuel Chamberlain contributed to this report.
Powered by WPeMatico