Tampa police arrest possible serial killer in Seminole Heights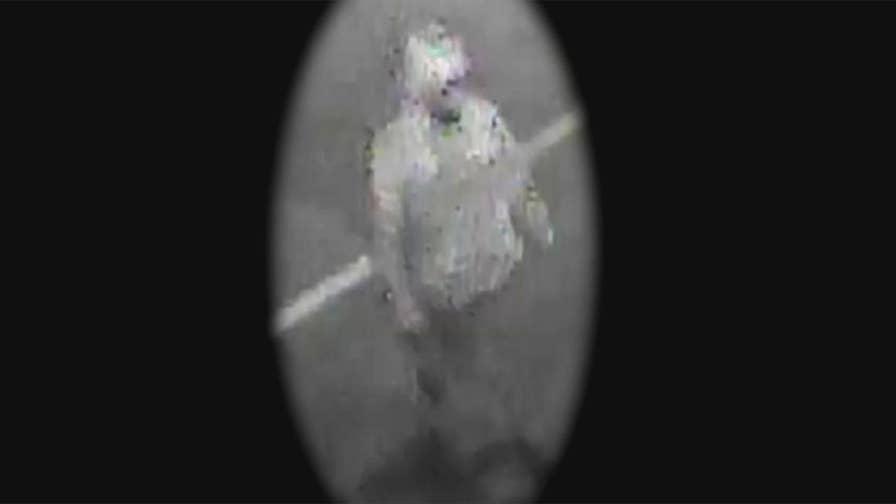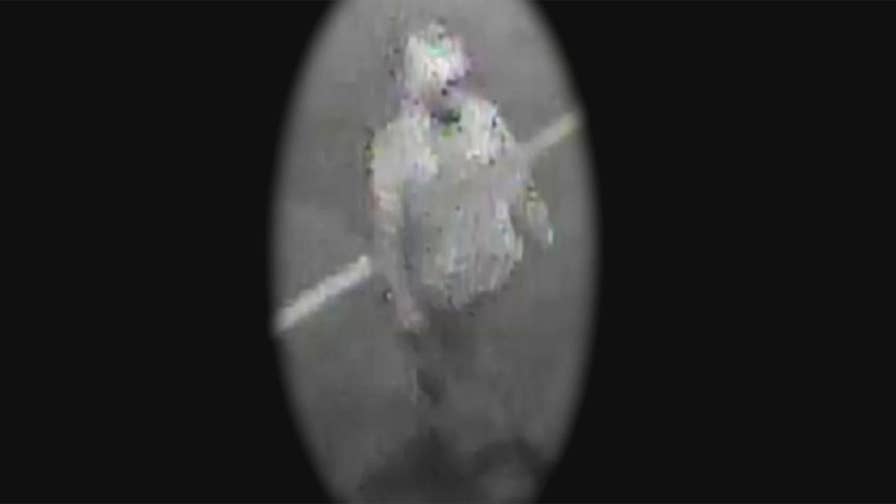 Authorities in Tampa, Fla., said Tuesday that they have arrested a man who will face murder charges in connection with four killings that sent chills through the Seminole Heights community and sparked fears of a serial killer.
Howell Donaldson III was arrested at a McDonald's restaurant in Ybor City, based on a tip given to Tampa police, Tampa's FOX 13 reported. He will face murder charges in connection with all four killings, Stephen Hegarty, the Tampa Police Department's public safety information coordinator, told Fox News.
Police believe Donaldson acted alone, Hegarty said.
Residents in working-class Seminole Heights have been on edge since Oct. 9, when 22-year-old Benjamin Mitchell was shot to death. Two days later, 32-year-old Monica Hoffa was slain. And on Oct. 19, Anthony Naiboa, 20, was killed after taking the wrong bus home from his new job.
The latest victim to be gunned down was remembered by family and friends Saturday for his passion for helping others. Ronald Felton, 60, was shot dead Nov. 14 as he was walking to volunteer at a food pantry in Seminole Heights.
"If you knew him, you seen his caring service. He was the Superman of service," one man said at Felton's memorial service, FOX 13 reported. "I was the supervisor at the food bank, but he was the one in charge."
All of the October victims were either getting on or off a city bus, or were at a bus stop when they were slain, police said. 
The Associated Press contributed to this report.
Powered by WPeMatico