Teen girl allegedly abducted by her teacher says she doesn't regret it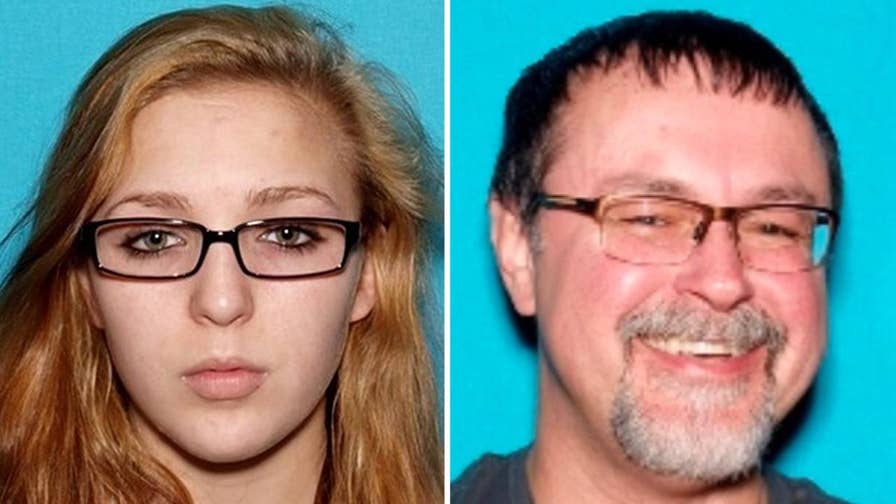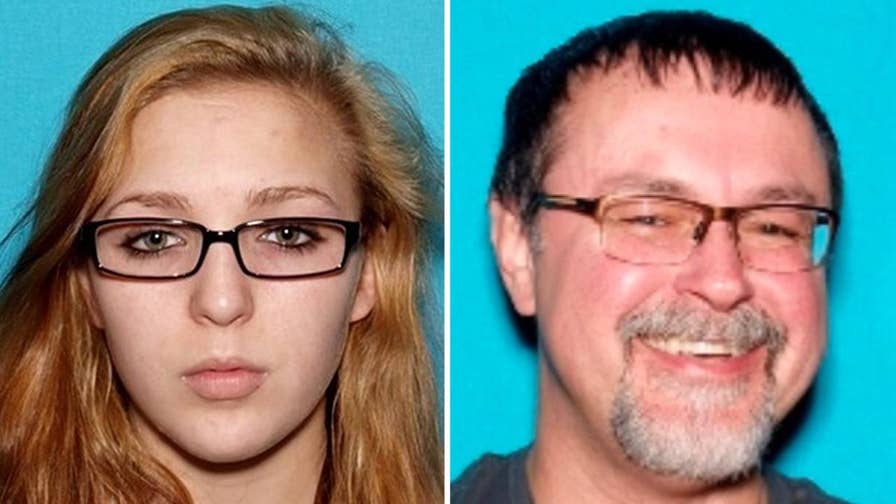 The 15-year-old girl who became the center of a nationwide manhunt after she vanished — allegedly abducted by her 50-year-old teacher — has opened up about the case, saying: "I don't regret it, nor do I say it was the right thing to do."
Elizabeth Thomas disappeared from her home in Tennessee with her teacher, Tad Cummins, in mid-March, sparking the massive search, police said. Investigators received more than 1,500 tips from people following the case, and the two eventually were spotted in mid-April in a remote county in northern California.
Speaking at a fast-food restaurant in Columbia, Tenn. on Saturday, Thomas told The Daily Herald that "there's been a lot of rumors about me I'd like to clear up."
Thomas said she was in therapy after she returned home, but said it was for "way too long," adding she "should not have been up there."
Before Thomas was reported missing, emails discovered between the student and Cummins showed the two had what investigators labeled a "romantic interest in each other."
The two were once caught kissing in school, according to reports. Both Thomas and Cummins denied kissing, according to the school's investigative files. 
Cummins has pleaded not guilty to charges including transporting a minor across state lines with the intent to commit illegal sexual acts. He's set to face trial in January, the Tennessean reports.
Cummins was fired one day before the Tennessee Bureau of Investigation issued an Amber Alert for the missing teen.
Now living with her brother, Thomas said she "can't really complain right now" about her life — she's being homeschooled until she finishes high school in two years, and she's babysitting, and working in Columbia.
"It was an experience I'll have to live with the rest of my life," Thomas said of her time on the run. "It's good and bad. It's there. No matter what we do, we'll have to deal with it."
Powered by WPeMatico