Some Florida parents plan to arm themselves while going trick-or-treating over clown concerns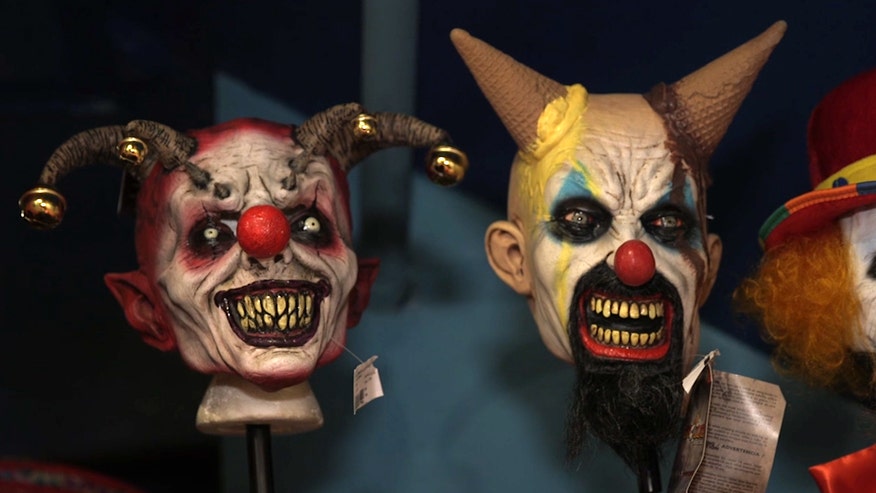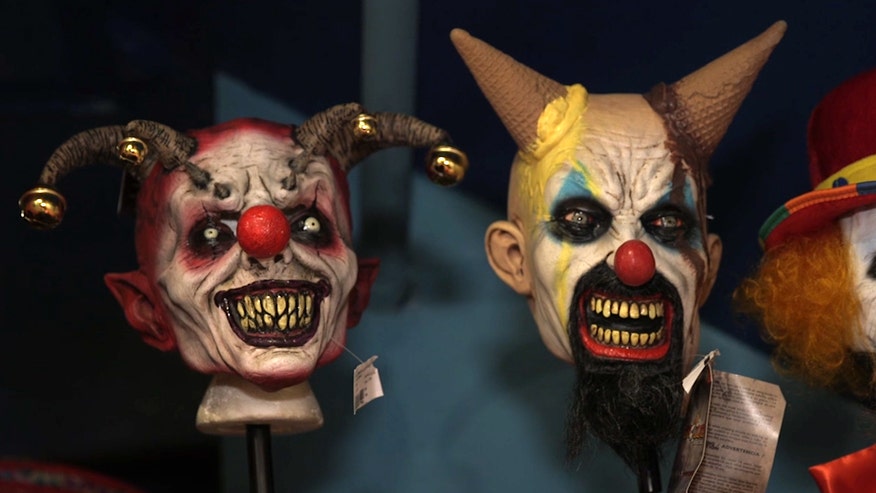 Some Florida residents plan to take some extra precautions when they trick-or-treat with their children on Monday amid reports of creepy clowns scaring communities.
Kimberly Kersey told Florida Today that she plans to carry a gun while taking her sons around her Palm Bay neighborhood after two men were arrested last week for allegedly threatening people while dressed as clowns.
"I'll be carrying for sure, I'm not leaving to chance," she said. "I'm terrified of clowns already and if one messes with me or my kids it'll be to the hospital or morgue they go."
Pam Metz, of Titusville, said she plans to carry around a baseball bat on Halloween because she doesn't have a gun.
More on this…
Ronald McDonald laying low amid creepy clown sightings

Officials: 3 men wearing clown masks attack Rhode Island woman
Patrols will be increased across the country as it is standard for Halloween and not impacted by the wave of clown sightings. Sheriff Wayne Ivey noted that it's a second-degree misdemeanor to conceal your identity with the intent to intimidate or harass anyone while "being upon any lane, walk, alley, street, road, highway, or other public way."
Ivey added that deputies are looking out for any foul play.
Brevard County authorities say clown fears could endanger someone who is dressing up as a clown as a joke. Palm Bay Police Lt. Mike Banish fears that someone dressing like a clown could end up getting seriously injured.
"The problem is that someone dressed like a clown could scare someone and there's a possibility, a possibility you could end up with someone getting shot," Bandish said. "A person could think that they're about to get robbed."
Cassandra Closson, of West Melbourne, was one parent who barred her teenager from dressing up as a clown because the costume was "just not worth any drama."
In Broward County, a school district decided to ban the costume altogether, according to the Sun Sentinel.
"While many of the clown threats in our community and across the nation have proven to be hoaxes, it is still best for us to continue to operate in an abundance of caution," a call to parents said.
The nation's fear in clowns started to rise toward the end of the summer after reports of clowns trying to lure children into the woods. Since then, the number of clown sightings has increased and many towns and schools have taken actions to deal with the problem.
The Associated Press contributed to this report.
Powered by WPeMatico