Facebook helps reunite woman with photo of boyfriend who died in warehouse fire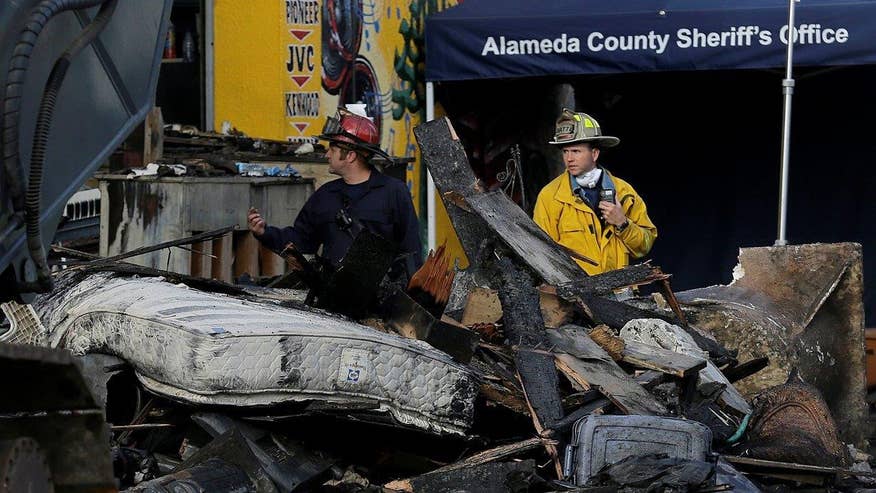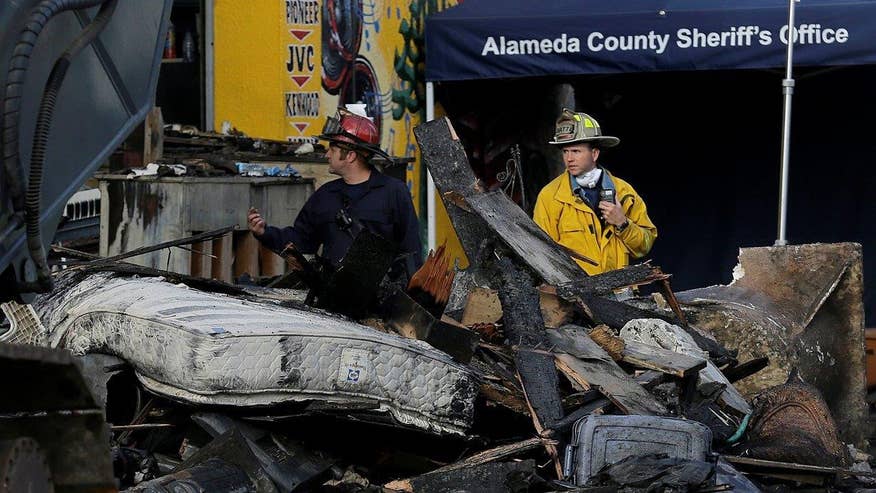 A Los Angeles woman was reunited Thursday with a special photo of her and her boyfriend who was one of the victims in the deadly Oakland warehouse fire that claimed the lives of 36 people.
Saya Tomioka posted on Facebook on Dec. 4 asking for help finding the image and the "random photographer" who took her and her boyfriend Griffin Madden's picture in Times Square in June 2015.
[embedded content]
"This morning I remembered the first time I went to Times Square, June 16 of 2015," she said in a Facebook post. "I cried, and we kissed. Some random photographer captured this very moment, this very kiss."
She added that she wanted to track down the photographer, but never got their name.
According to ABC News, a New York-based photographer named Arken Avan was informed of the woman's story. He said he checked two hard drivers and luckily he found the photo that happened to be placed in a different folder. The 28-year-old said he had to go through about 2,000 photos before finding the right one.
"I found the photo. I was shocked," he told ABC News. "I couldn't believe it. I was happy, but at the same time I was very sad."
[embedded content]
Avan posted the picture on Tomioka's status at 3 a.m. Thursday morning, saying "Miracles happen, Saya."
Avan also offered his condolences and said he would be posting more photos from that night.
Investigators with the Bureau of Alcohol, Tobacco, Firearms and Explosives have completed their work of the warehouse inferno.
ATF spokeswoman Alexandria Corneiro said Sunday the agency's team has left the site but that the scene in Oakland is still being secured. The deadliest building fire in the U.S. in more than a decade ripped through the warehouse during a dance party on the night of Dec. 2.
Corneiro says in a statement that ATF special agent Jill Snyder, who leads the bureau's San Francisco field division, and representatives from partner agencies will hold a news conference on Tuesday to talk about the investigation.
Snyder said Friday investigators had ruled out a refrigerator as the source of the fire, but they were still looking at electrical systems as potential causes.
The Associated Press contributed to this report.
Powered by WPeMatico